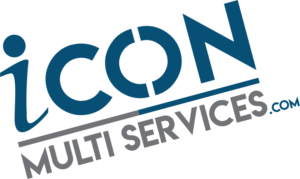 We are glad to introduce ourselves to you. At Icon Multi Services we provide complete range of IT Products & Support at a competitive price. 
We deal in Desktop, Laptop, Printer, Anti-Virus, Computer Peripherals, System Upgrades, Virus Removal, Windows Operating System Re-installation
For any purchase or sale of Desktop, Laptop & Printer used or new please contact us.
Looking forward for a positive response.