Discover Affordable Second Hand Laptop shop
In a world driven by technology, having access to a reliable laptop is essential. Whether you're a student, a professional, or someone who simply enjoys staying connected with loved ones, the importance of a good laptop cannot be overstated. However, investing in a brand-new laptop can sometimes be a heavy financial burden. This is where IconMultiservices steps in to provide a practical solution.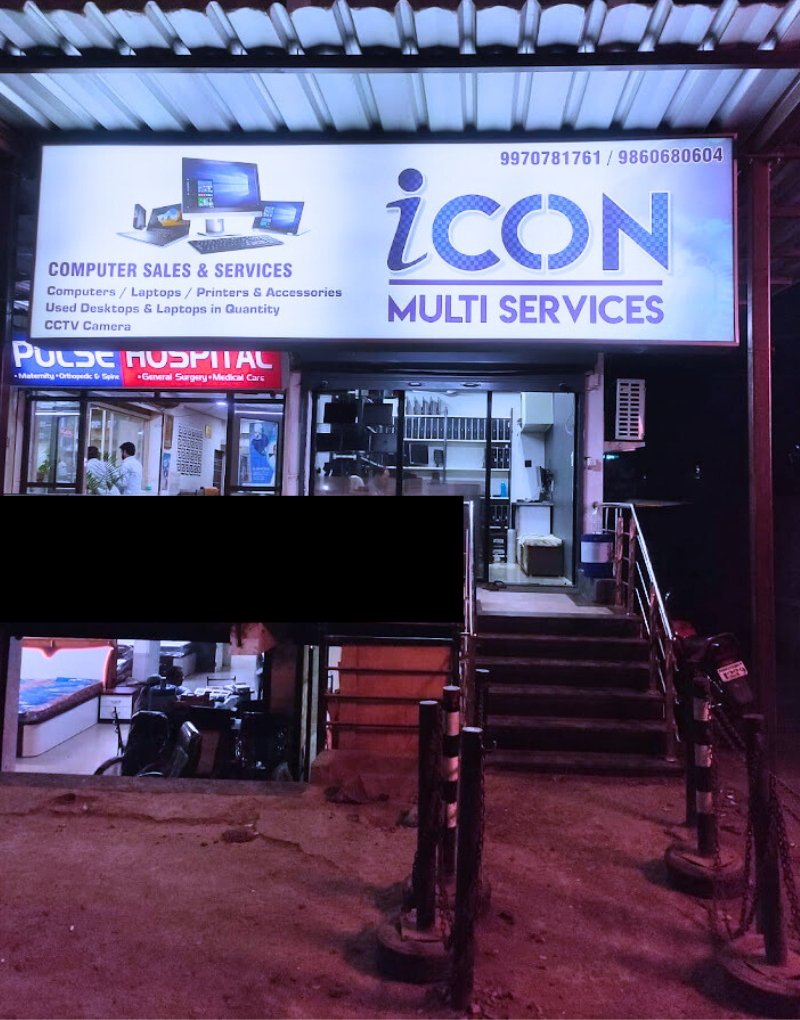 IconMultiservices is your go-to destination for high-quality second hand laptop shop. Here are some compelling reasons to choose us for your next laptop purchase
Why Choose IconMultiservices as Second Hand Laptop shop?
Quality Assurance: Concerned about the condition of second-hand laptops? At IconMultiservices, we take quality seriously. Our team of experts meticulously inspects and refurbishes each laptop to ensure it performs like new. Rest assured, our commitment to excellence ensures that each of our products embodies unwavering quality and unmatched reliability.
Affordability: We understand that not everyone can afford the latest models of laptops. That's why we offer a wide range of second-hand laptops at prices that won't break the bank. Our laptops are not only budget-friendly but also offer excellent value for money.
Variety: Whether you need a laptop for work, gaming, or general use, we have a diverse selection to cater to your specific needs. From compact ulatrabooks to powerful gaming laptops, we have it all. Warranty: We proudly back the caliber of our laptops with unwavering confidence.. That's why every laptop purchase at IconMultiservices comes with a warranty, giving you peace of mind and protection against unexpected issues.
Easy Buying Process With Second hand laptop shop: Icon multi services
Shopping at IconMultiservices is a breeze. Simply visit our store or browse our online catalog to explore our wide range of second-hand laptops. If you have any questions or need assistance in selecting the right laptop for your needs, our friendly and knowledgeable staff are here to help.

Once you've made your choice, you can complete your purchase with confidence, knowing that you're getting a reliable laptop that fits your budget.
At IconMultiservices, we believe that everyone should have access to high-quality laptops without breaking the bank. Our commitment to affordability, quality assurance, and environmental responsibility sets us apart as your premier destination for second hand laptops.
Join the countless satisfied customers who have found their ideal laptops at IconMultiservices. Experience the convenience and savings of choosing a second-hand laptop without compromising on quality. Visit our store today and discover the perfect laptop for your needs.
you need to succeed without breaking the bank: Visit IconMultiservices Second Hand Computer Shop Today!