Exploring Excellence at the IconMultiservices Second Hand Computer Shop
Welcome to a realm where technology meets affordability, and quality intertwines with innovation – the iconic second hand computer shop at IconMultiservices. Here, we redefine the way you perceive pre-owned technology, offering a shopping experience that's as enriching as it is budget-friendly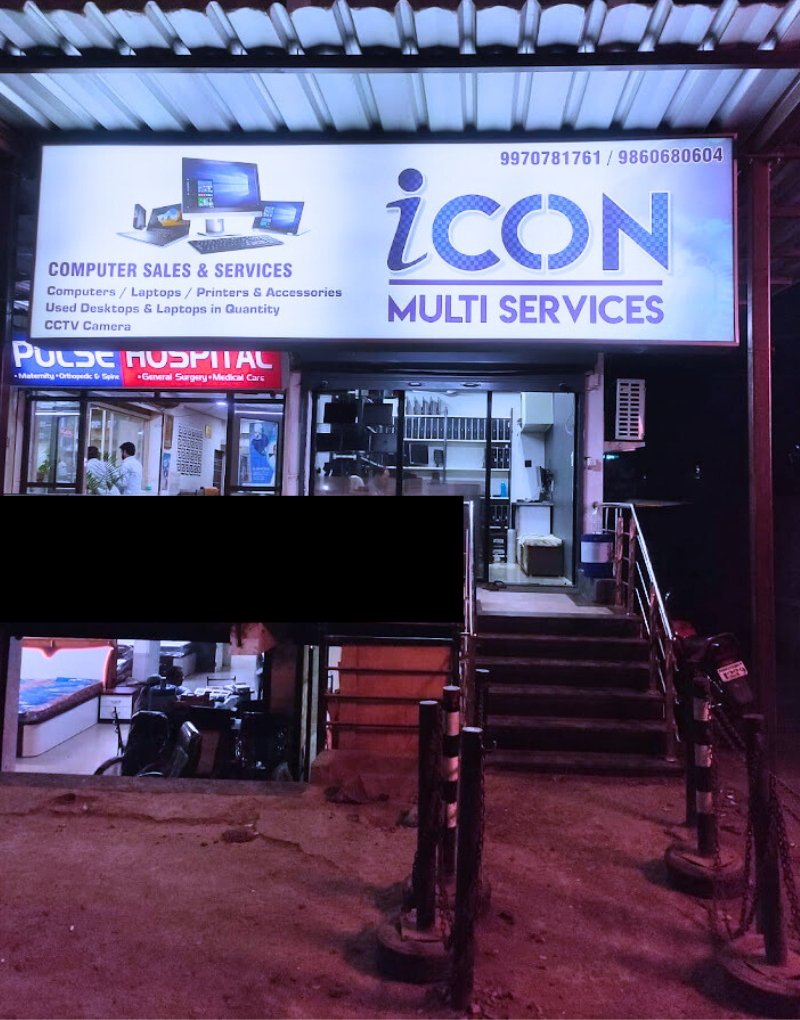 Step into our shop and witness a curated collection that spans a spectrum of computing needs. From laptops to desktops, each device boasts quality and value.
Peripherals and More Beyond computers, our shop extends to an array of accessories, including offerings from our second hand computer shop.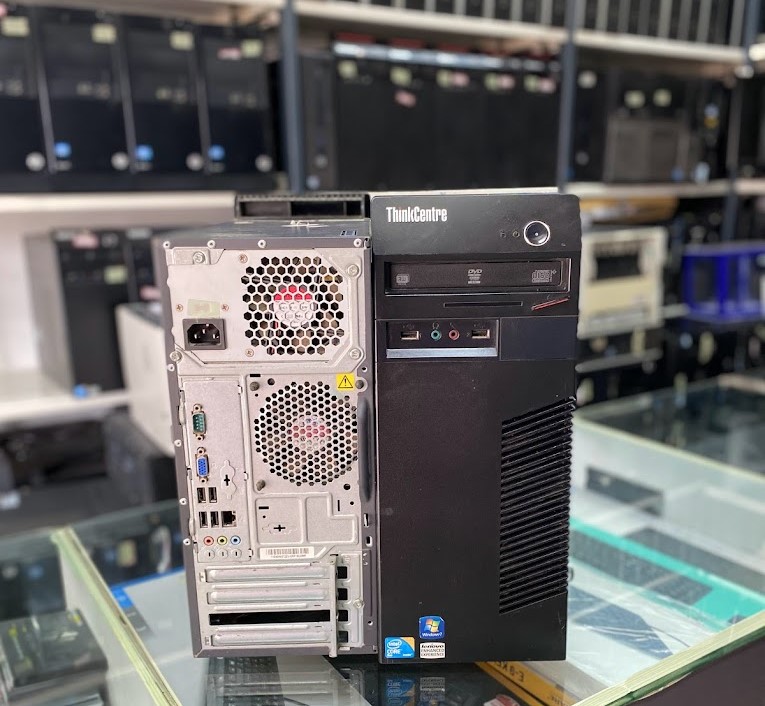 PC
From basic PCs to high-performance workstations, each device boasts quality and value.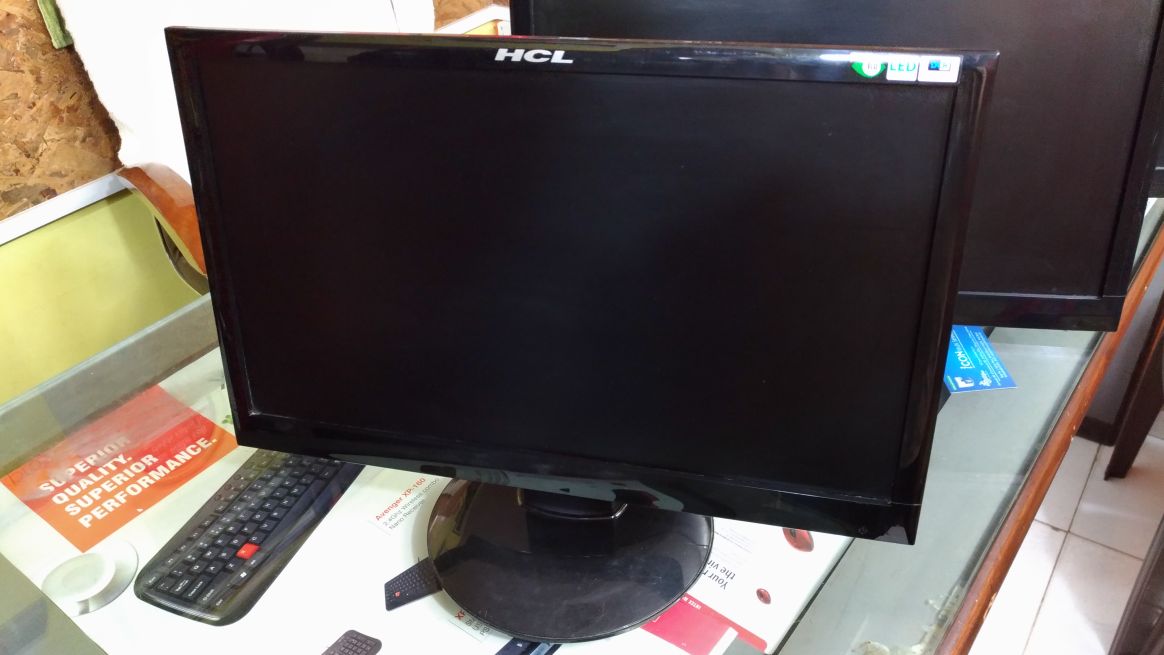 Mnitor
Explore a range of refurbished monitors that redefine your visual experience. From crisp displays to immersive screens, our collection enhances your computing and entertainment endeavors.
Graphics Cards
Immerse yourself in a selection of refurbished graphics cards that elevate your visual experience to new heights. From gaming to design, our collection enhances the graphics prowess of your computing endeavors.
RAM
Explore our range of refurbished RAM modules that breathe new life into your computer's performance. Upgrade your memory capacity and experience smoother multitasking and faster application responsiveness.
Empowering Professionals with High-Performance Computing at IconMultiservices, including offerings from our second hand computer shop.
For professionals, a computer isn't just a device; it's a conduit for productivity, innovation, communication, and success. With this understanding, our second hand computer shop, alongside our curated selection of new devices, is dedicated to addressing the unique demands of professionals. We've curated a range of devices that seamlessly blend performance, reliability, and cost-effectiveness, ensuring that professionals have access to the tools that drive their ambitions forward.

From demanding software applications to intricate project management, seamless multitasking to virtual collaboration, a dependable computer is the cornerstone of a professional's success. Our commitment transcends providing mere devices; it's about arming professionals with the technology they need to navigate the complexities of modern work and confidently overcome challenges.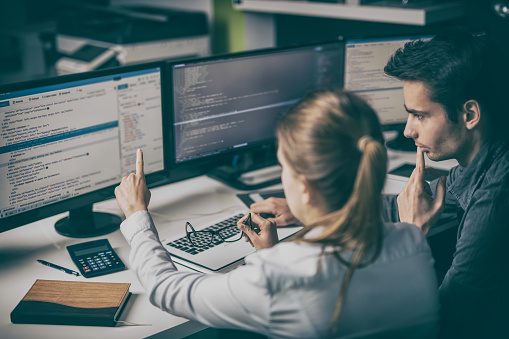 Empowering Students with Essential Computing, including offerings from our second hand computer shop, at IconMultiservices
In today's educational landscape, having access to a computer isn't just a convenience – it's an essential tool for learning and growth. At IconMultiservices, we understand the significance of providing students with reliable and affordable computing solutions that align with their academic journey.
We believe that every student deserves access to excellence without the burden of exorbitant costs. Our range of second-hand computers is thoughtfully chosen to align with student budgets, allowing them to harness the power of technology without breaking the bank. These devices are more than just tools; they're enablers of potential and catalysts for academic success.
From research papers to multimedia projects, online collaboration to skill development, a reliable computer is the cornerstone of a student's digital journey. Our commitment extends beyond providing devices; it's about empowering students to navigate the digital landscape confidently and embark on their educational pursuits with the right tools at their fingertips.
Our second hand computer shop is your gateway to affordable, reliable computing solutions tailored for personal use. We curate a selection of meticulously refurbished computers and laptops, all rigorously tested to ensure top-notch performance. These budget-friendly options allow you to access technology that suits your personal needs without straining your wallet. Whether you're a student, a creative enthusiast, or simply in search of a dependable device for everyday tasks, our second-hand computer shop provides cost-effective, high-quality solutions. Embrace the power of technology for your personal work without compromising on quality or breaking the bank.
you need to succeed without breaking the bank: Visit IconMultiservices Second Hand Computer Shop Today!