Welcome to the Premier Second Hand Laptop Price Shop in Aurangabad - IconMultiservices
Explore a world of budget-friendly second hand laptop price computing solutions at our distinguished second hand laptop shop in Aurangabad – IconMultiservices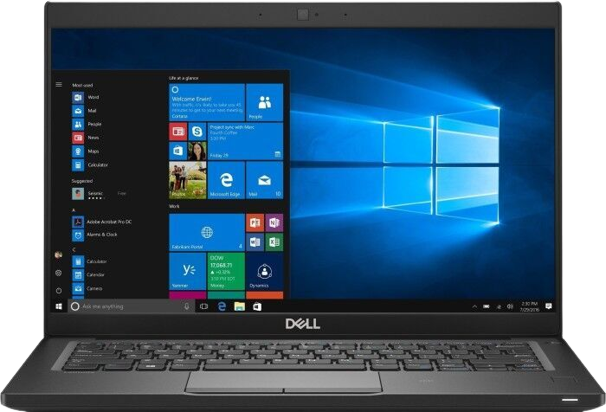 🔹 Savings Without Sacrifice: Our second-hand laptops bring you the best of both worlds – impressive performance without the hefty price tag.
🔹 Eco-Friendly Choice: Opting for pre-owned laptops contributes to a greener environment by reducing electronic waste and conserving resources.
🔹 Wide Variety: Our collection caters to various preferences and needs, ensuring you find the perfect laptop at the right price.
Price Ranges and Laptop Categories: Will update soon >>>
A Symphony of Scrutiny and Enhancement
Thorough Examination by Experts:
Before a second-hand laptop earns its place in our collection, it undergoes a comprehensive examination. Our skilled technicians explore every nook and cranny, ensuring that even the minutest detail doesn't escape their expert assessment.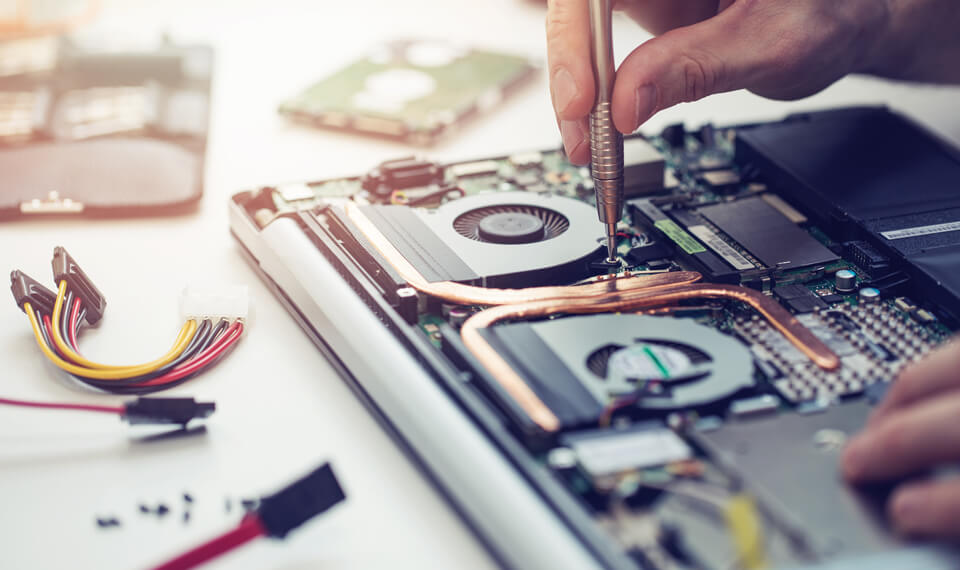 Identifying Potential Concerns:
During this phase, we painstakingly uncover any potential issues, spanning from performance nuances to aesthetic considerations. Our objective isn't just to meet our high standards but also to surpass the expectations of our esteemed patrons.
At IconMultiservices, we're dedicated to redefining your computing experience through our second hand laptop shop in Aurangabad. Our range offers quality, savings, and solutions tailored to your aspirations. Step into our world and embark on a journey of affordable excellence.